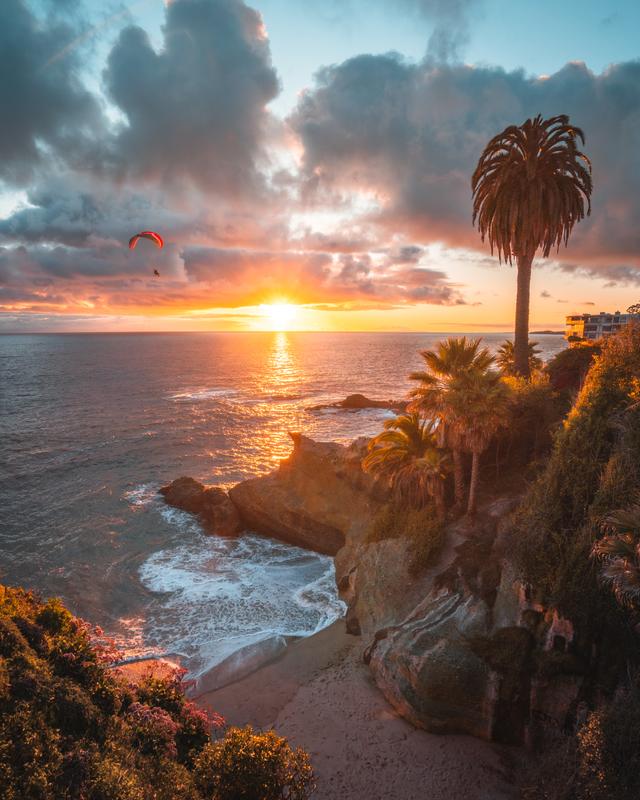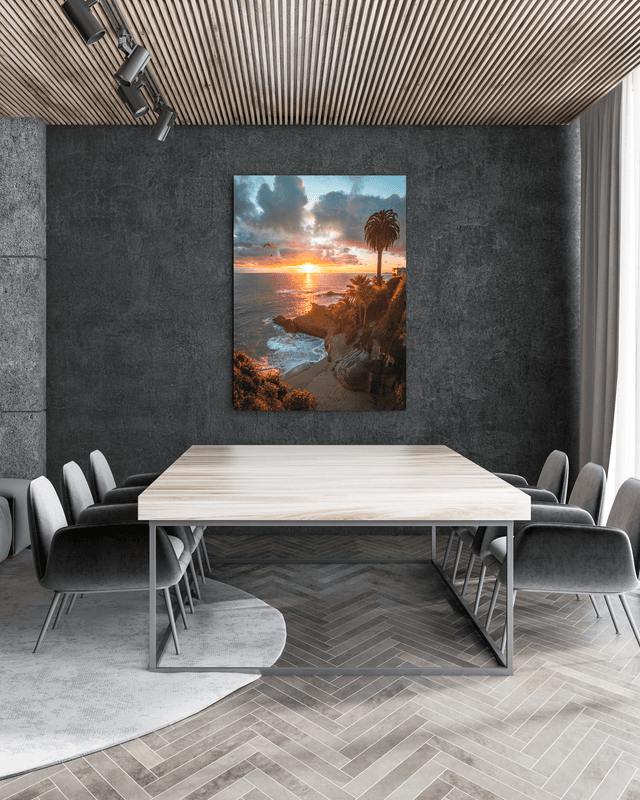 Paraglider Sunset
In Stock
Our Promise
Lifetime Warranty
We use a local print shop in Orange County to ensure our products are up to high standards. If you are not happy with your print purchase, we will happily replace it or fully refund you.
Fight Climate Change
We strive to preserve the world so future generations can enjoy its beauty. We contribute 1% of your purchase to removing CO₂ from the atmosphere.
Free Shipping & Returns
We ship for free and offer free returns within the United States.
Our Premium Materials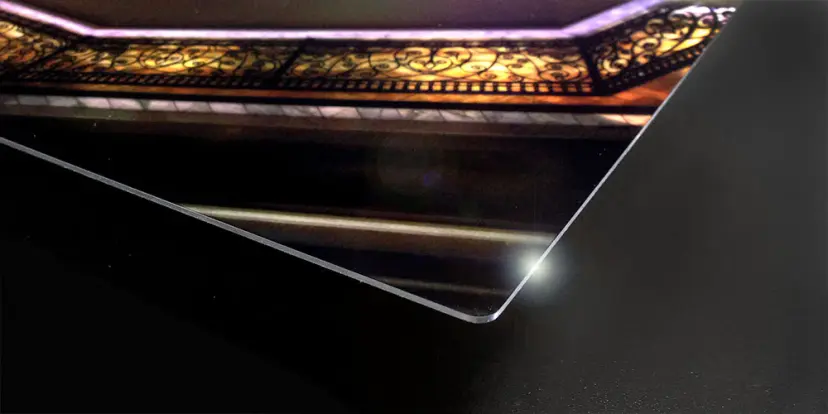 Metal Prints
We use the highest quality aluminum sheets manufactured by Chromaluxe so our artwork stands out with incredibly vivid color and retains high durability.
Mounting Hardware Included
High Quality Chromaluxe Aluminum
0.045" Thick Aluminum Sheets
Lasts 2-4X Longer Than Archival Prints
Canvas Prints
Our canvas material starts with thick 21 mil Crystalline Fine Art canvas, a bright white consistent poly-cotton blend canvas that is acid-free, pH neutral and OBA (Optical Brightness Additive) Free. It produces beautiful color, with deep blacks and saturation that pop.
Mounting Hardware Included
Archival Certified For 100+ Years